Question 1A - Drug Classification
What are the legal classifications of the following drugs? (1 mark each)
Use the following abbreviations:
Pharmacy and Poisons Regulations:

P1: Part 1 of Schedule 10
P2: Part 2 of Schedule 10
S1: Schedule 1
S3: Schedule

Dangerous Drugs Ordinance

P1DD: Part 1 dangerous drug
P2DD: Part 2 or 3 dangerous drug

Antibiotics Regulations
None of the above
If you are unfamiliar with the above terminology please do my tutorial on drug classification.
a) A tablet containing zopiclone 7.5 mg

b) Pantoprazole 20 mg tablet labeled for the relief of heartburn symptoms associated with acid reflux in patients of 18 years old or above, with a maximum daily dose of 20 mg, and in packs with max supply of 7 days.


c) A capsule containing paracetamol 150 mg, salicylamide 150 mg, chlorpheniramine maleate 2 mg, phenylephrine 5 mg, caffeine 30 mg, and phenylpropanolamine 25 mg.


d) An eye drop containing naphazoline hydrochloride 0.012%


e) A tablet containing metformin hydrochloride 500 mg and sitagliptin (phosphate) 50 mg


f) An oral solution containing codeine phosphate 9 mg, ephedrine hydrochloride 4 mg and promethazine 2 mg per 5 ml


g) A cream containing lignocaine 2.5 % and prilocaine 2.5%


h) A pre-filled pen for injection containing insulin glulisine 100 IU/ml


i) A tablet containing metronidazole 400 mg


j) A dispersible tablet containing cefpodoxime (as proxetil) 100 mg

Note the structure of cefpodoxime is: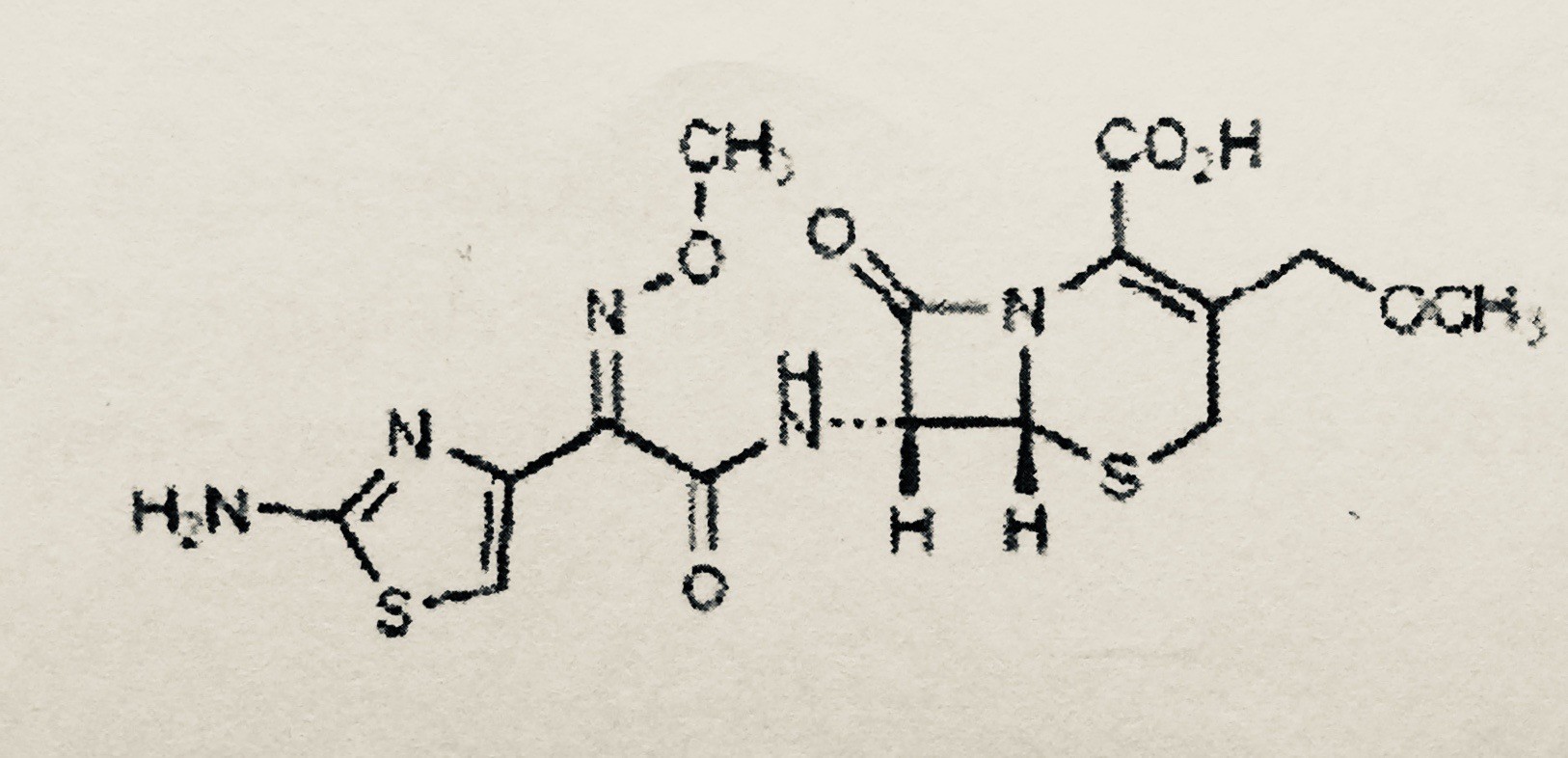 k) A cream containing sulfadiazine 1% w/w
Note the structure of sulfadiazine is: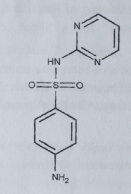 l) An ophthalmic emulsion containing cyclosporine A 0.05%