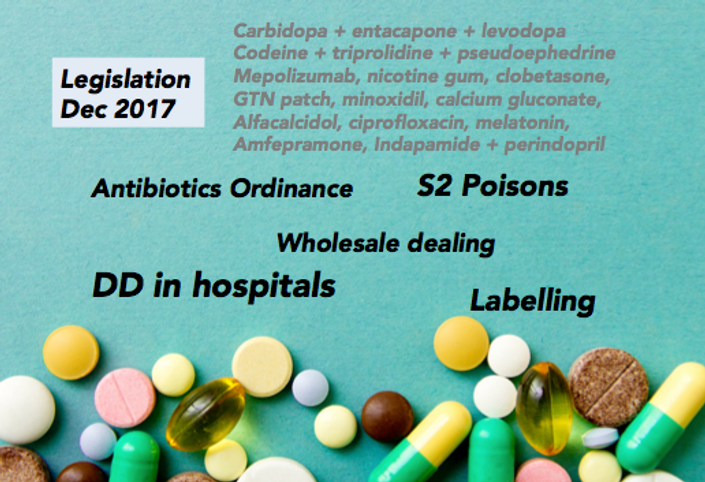 Legislation December 2017
Get closer to your goal of passing the pharmacy legislation exam with this past paper tutorial. This exam had a 39% pass rate! This tutorial gives an in-depth and broad overview of key Hong Kong pharmacy legislation topics.
This specific paper is a great review of the following:
- Drug scheduling (many P1 drugs and codeine combination product)
- Antibiotic ordinance, sale, supply, and record-keeping requirements
- Wholesale dealing, definition, who can supply, and importing of pharmaceutical products
- Labelling requirements for medicine
- Dangerous drugs and prescribed hospital, definitions and storage, supply and record keeping requirements.
Your Instructor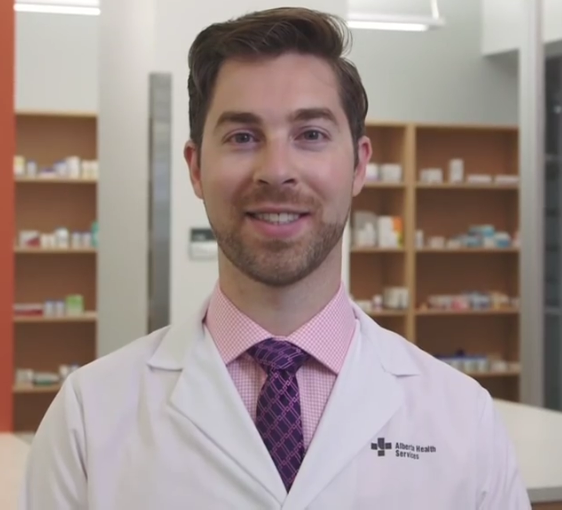 Joe Blais is an experienced clinical pharmacist who has successfully tackled several pharmacy exams. In December 2016, Joe wrote all three Hong Kong registration exams and successfully passed each exam on his first attempt. An impressive accomplishment since the pharmacology exam only had a 10% pass rate.
He is a Board Certified Pharmacotherapy Specialist, and a registered pharmacist in Canada and Hong Kong. Joe has reviewed continuing education programs for the American College of Clinical Pharmacy and was a pharmacist assessor for the Pharmacy Examining Board of Canada exams. As an honorary tutor at the University of Hong Kong, he assists with the teaching and assessment of undergraduate and master of clinical pharmacy students.
Through integrating his clinical expertise and teaching experience, Joe provides concise, yet detailed tactical explanations to each exam question. Because he has lived through the challenges of the Hong Kong registration exams, he is committed to each student's success, and is excited to contribute as a teacher at the school.
Frequently Asked Questions
How long do I have access to the course?
If purchased out right access is lifetime, if accessed via a subscription access is until you pass your exams (up to a maximum of 2.5 years).
If I'm not happy with the course can I request a refund?
Refunds are only available at the discretion of the course director for purchases of single tutorials (limited to 30 days from date of purchase). Refunds are not available for subscriptions nor large bulk purchases. Free previews of questions and some answers are available, and you may also purchase single tutorials to see if they are suitable for you before committing to subscriptions. If in doubt please contact admin for clarification either via the school email, FB messenger or a 15 minute complimentary call can also be scheduled.